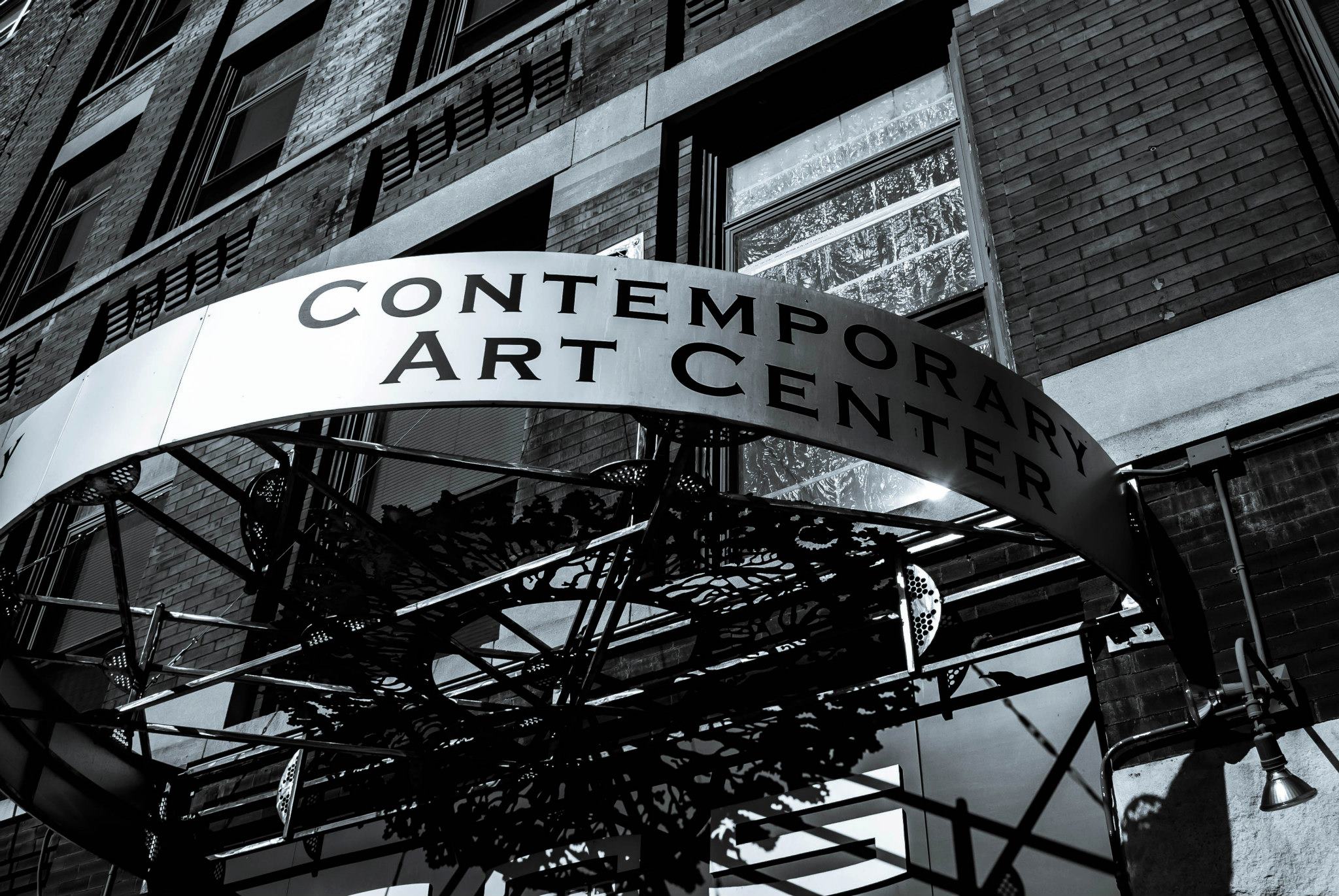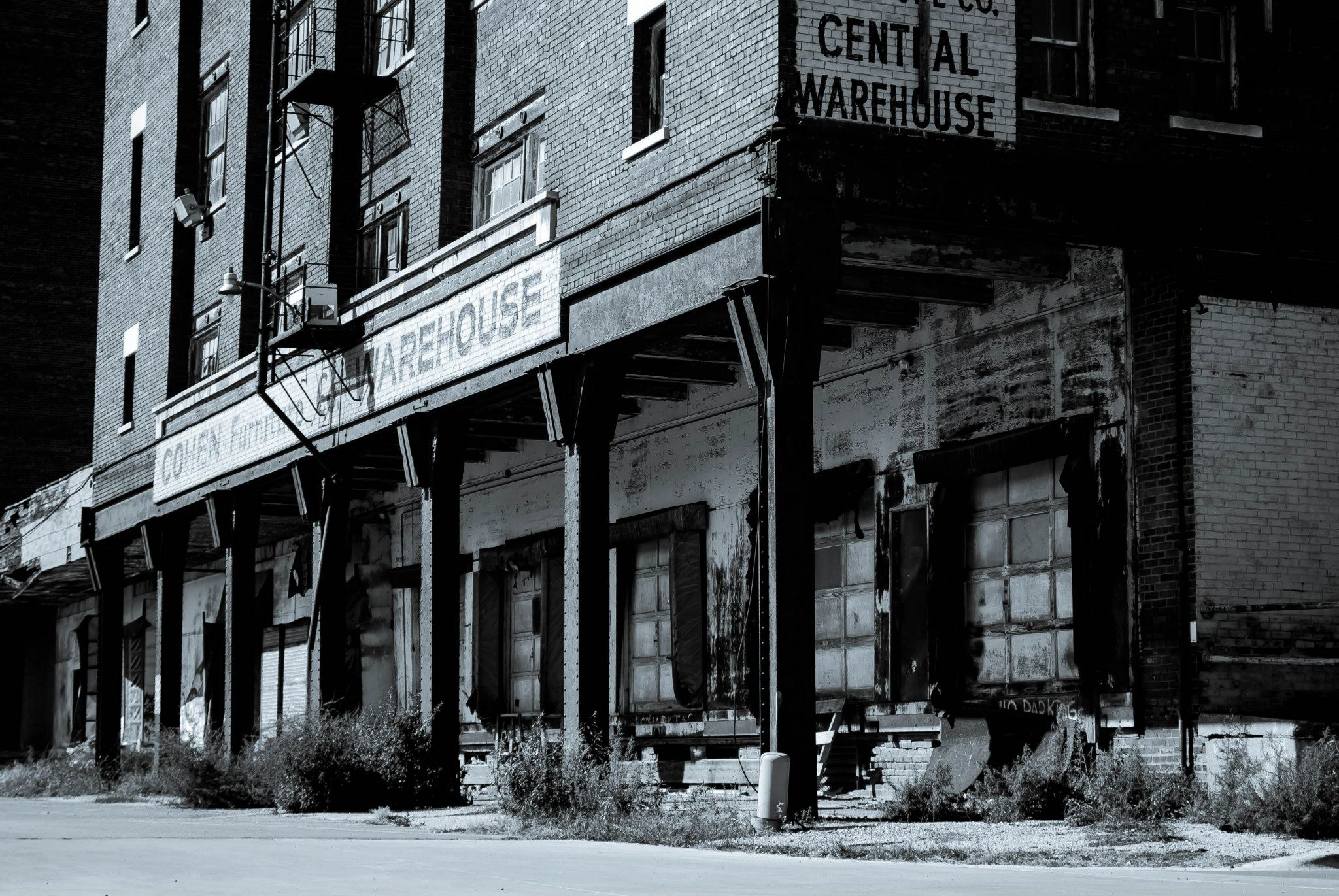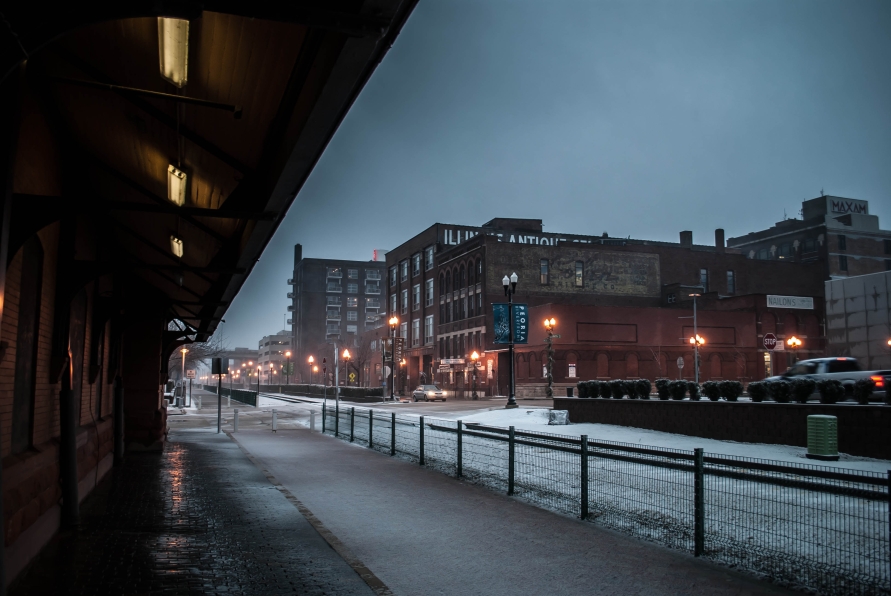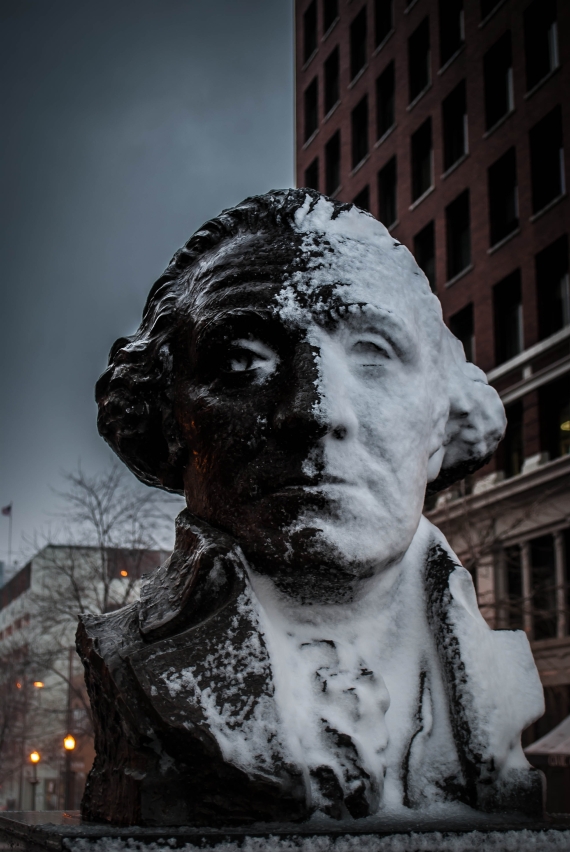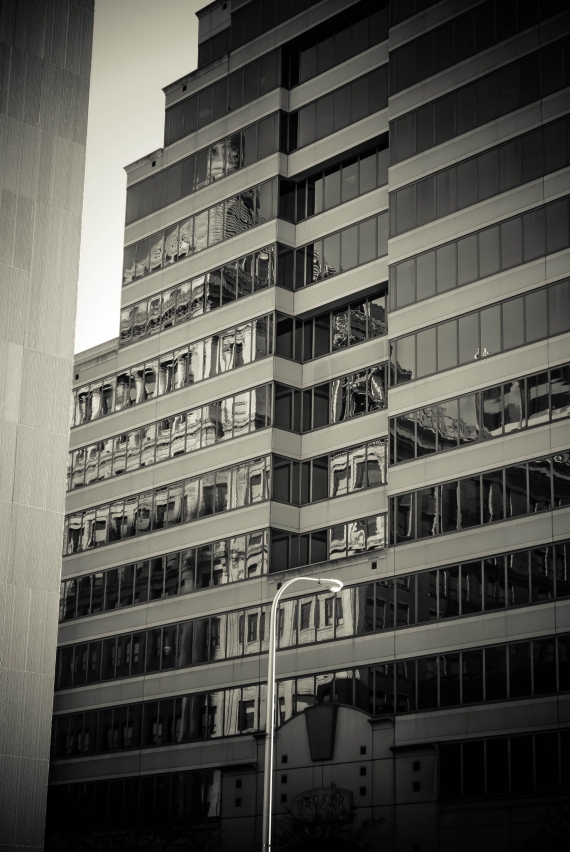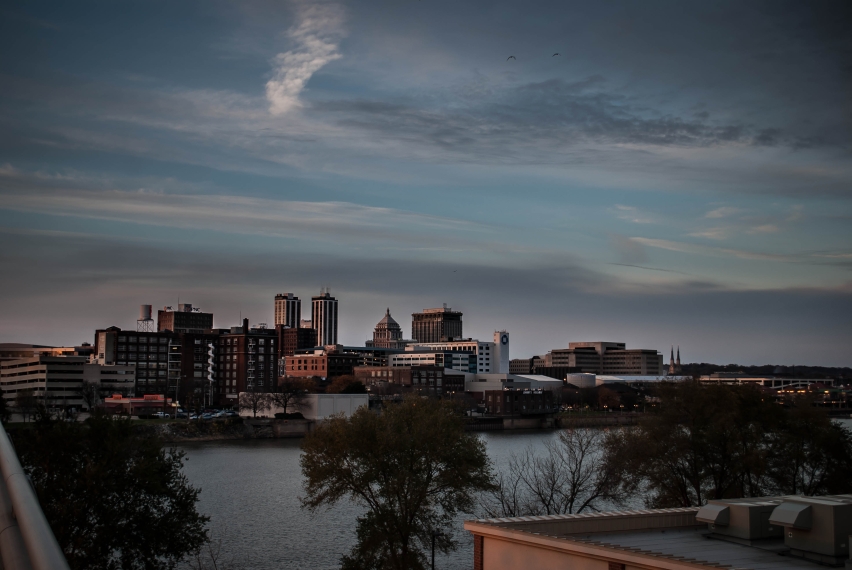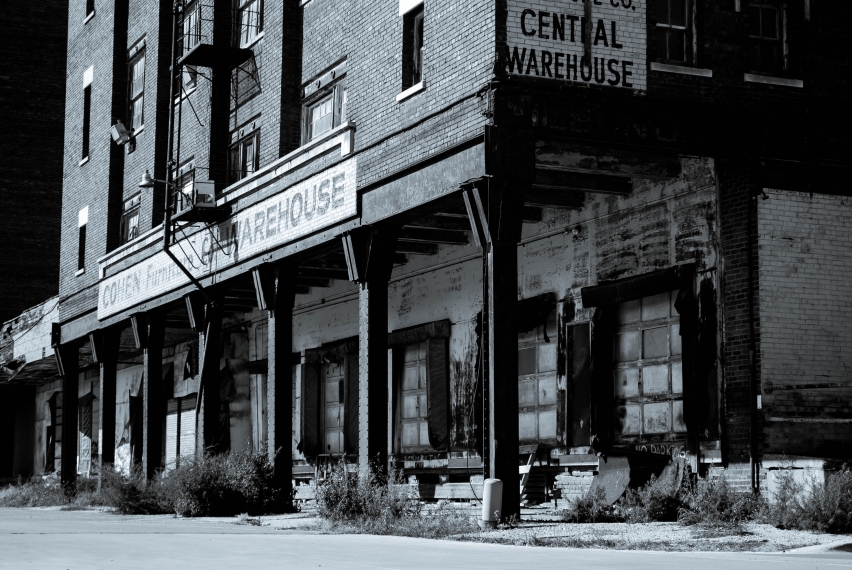 by Marvin Forssander-Baird
2012 is history: literally. It has joined the likes of 1812 with its famous overture by Tchaikovsky and 1912 when the Titanic steamed into history. But where, exactly, is 2012 and those other years? They are all around you. Everywhere, the accomplishments of 2012 resonate in houses that were built last year, in trees that were planted, in cars that hit the roads and in a million other new bits and pieces of physical evidence of our meanderings. 2013 is awash in the achievements of 2012.
One of the most visible achievements in Peoria last year was the long awaited opening of the Peoria Riverfront Museum and the Caterpillar Visitor's Center. Once again, Peoria has managed to pull off an enormous project even if it did require more than a decade of wrangling, weeping and gnashing of teeth. Before the first part of the foundation was set for this building, it had already entered into Peoria history if for no other reason than the volume of controversy and conversations that soared across the community in one wave after another through the years and still continue to ripple back and forth. As clichéd as the phrase is, this IS history in the making. Now, it is up to us to make sure that it stands a chance to be memorialized in its own skin. I am hoping that one hundred years from now the museum will still stand as a testament to 2012 and the desire of a community to create a lasting heritage. Surely, by 2112, Peorians will have learned to treasure and adapt its historic treasures to be relevant to their own time.

Planning ahead is essential to saving our heritage for the future. In order to create a better society, it is essential that we think of more than ourselves and our present needs. If we plant a tree, it is not truly for ourselves, but for the next generation as it is then that the tree truly reaches maturity. We need to make the best effort to make what is relevant to us today be as relevant as possible for the future. We would do well to adapt existing older structures to be relevant to our own current needs. On this subject, think Warehouse District.
Some may argue otherwise, but the Warehouse District could possibly be one of Peoria's greatest assets if managed properly. Across the river, there is a sea of typical new construction. No complaints: we love to see progress. However, in the Warehouse District, Peoria has value that new development can never have. It has existing buildings with character and true history. If we can only peel our eyes open to collectively see the possibility there, we can accomplish amazing things. Peoria has an incredible history and it is embodied in those warehouses more than anywhere else in this city. It was in those warehouses that fortunes were made and lost as boats and trains moved monumental amounts of merchandise in and out of our city. The names of Peoria's founding families are indelibly tied to the Warehouse District.
A great old building shares quite a bit in common with a great wine. Age bestows a richness that only time can create. However, both buildings and wine require love and attention. They can't sit forever in dust and dankness. For wine, there is a time when it reaches maturity and from there it irreversibly declines. Unlike wine, a great building can be saved from decline. There is simply no such thing as a natural life span for a building. We simply like to fool ourselves into that notion. Pause to think of the thousand year old churches in Europe.
As we have reached a new year, perhaps it is time to resolve to reach a new way of thinking. Whether in the Warehouse District or another part of our city, resolve to see those old buildings in a different light. Realize that even in a declining state, many of those buildings are still solid and can be adapted to be relevant to our own uses. Certainly, not every building is worth preserving and it is that unfortunate extreme viewpoint that causes historic preservation to be erroneously viewed as obstructionist. Preserving the best of the past creates jobs, reduces the footprint of overextended city services and provides an aesthetic sense of place for a community. Let us hope that if we could visit Peoria in one hundred years, we would be able to still recognize the best of our city while being able to be proud of the progress that our heirs have so beautifully interwoven with our gifts to them.