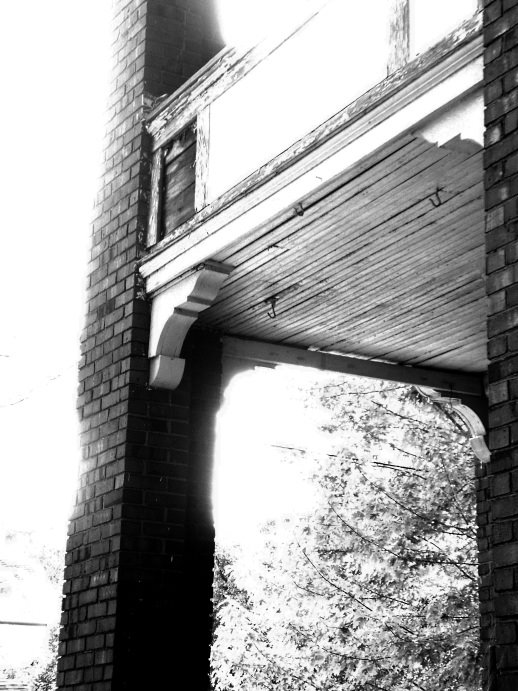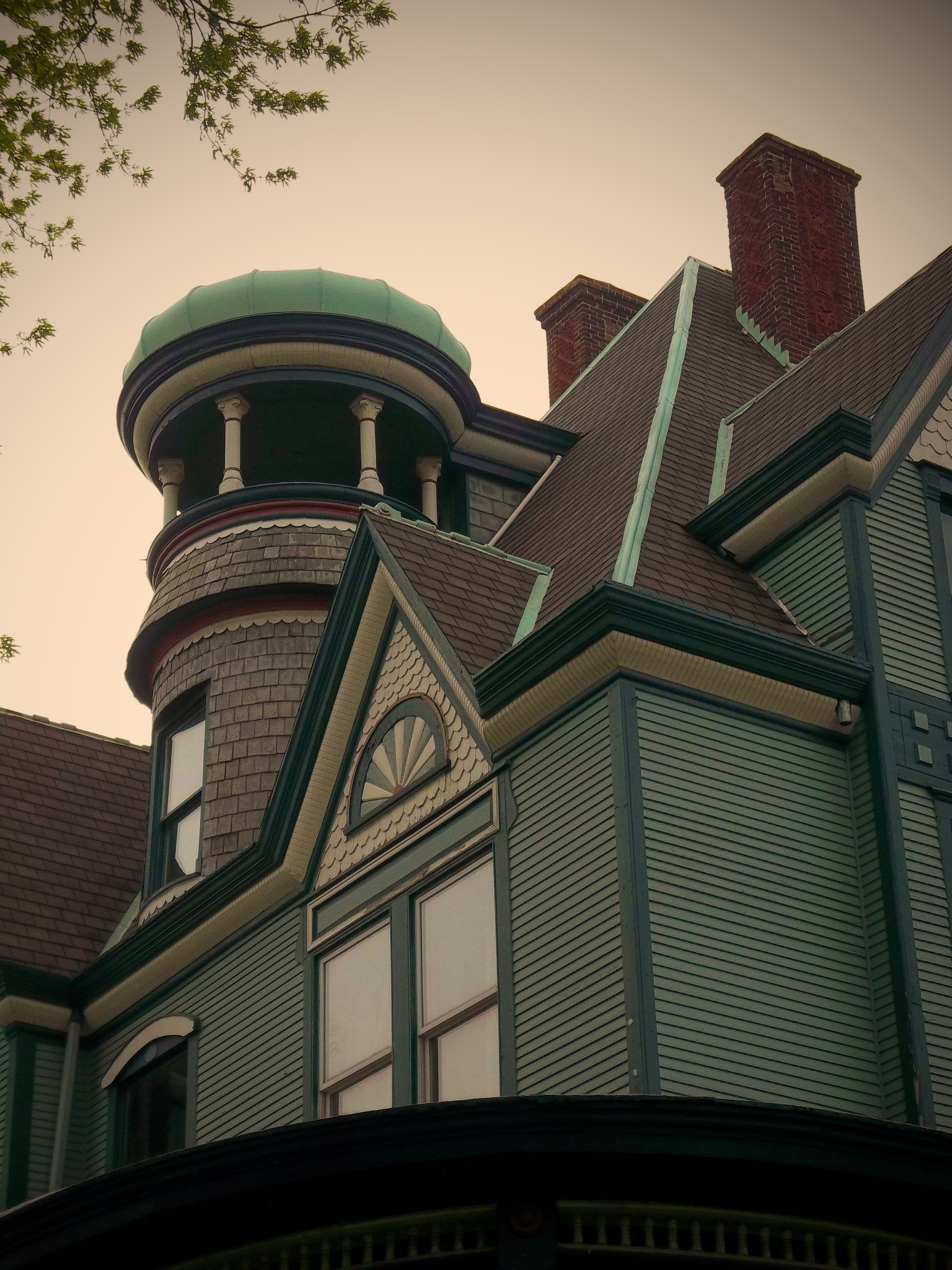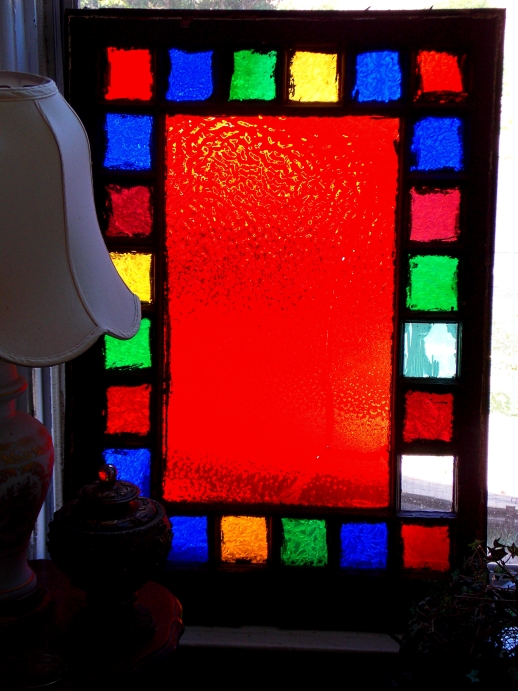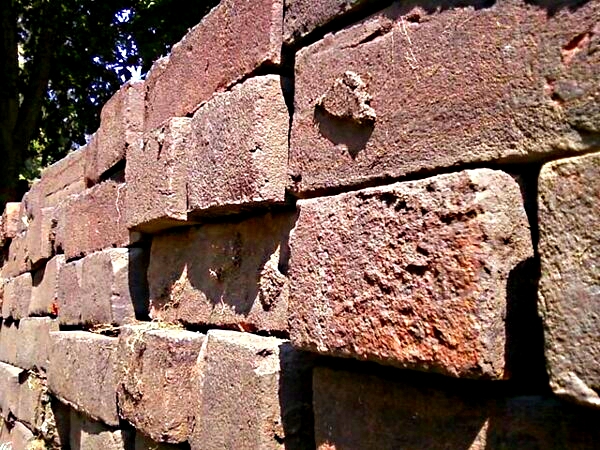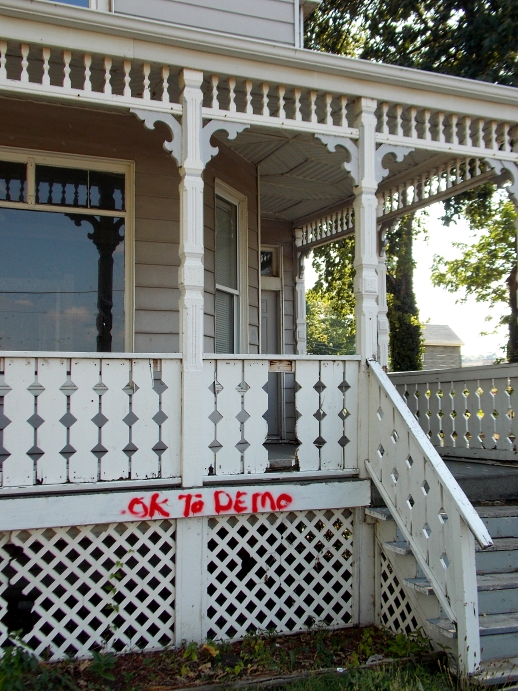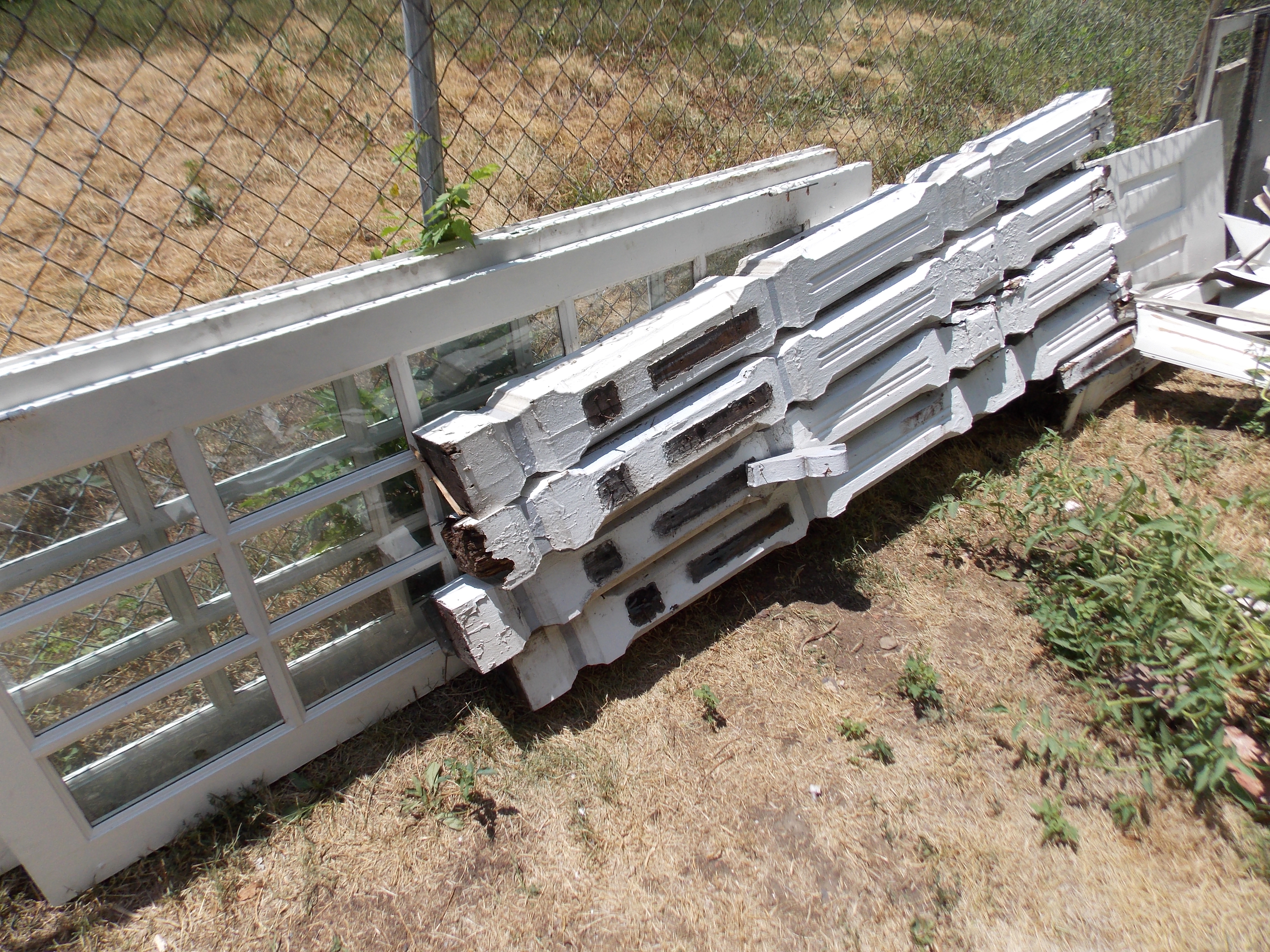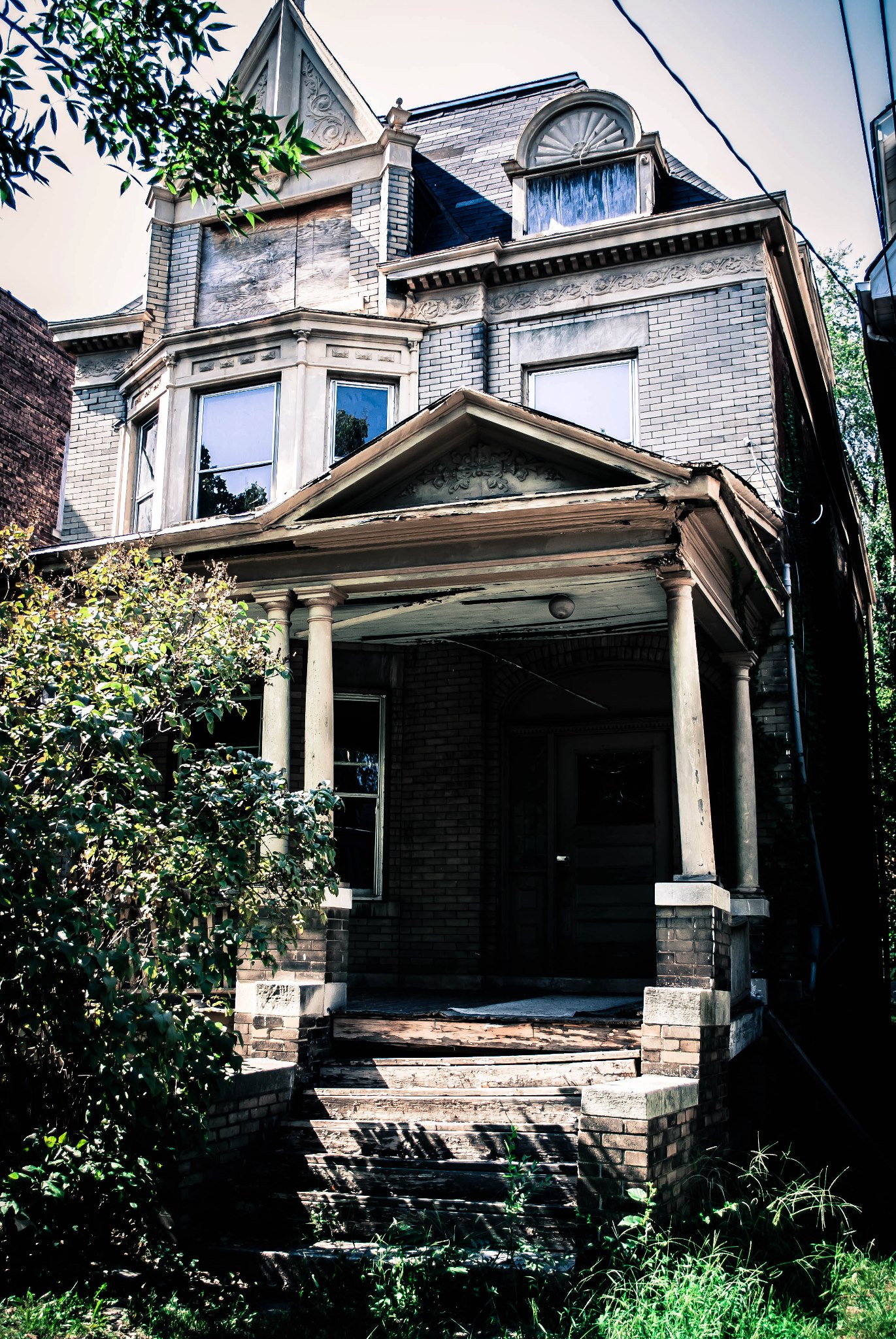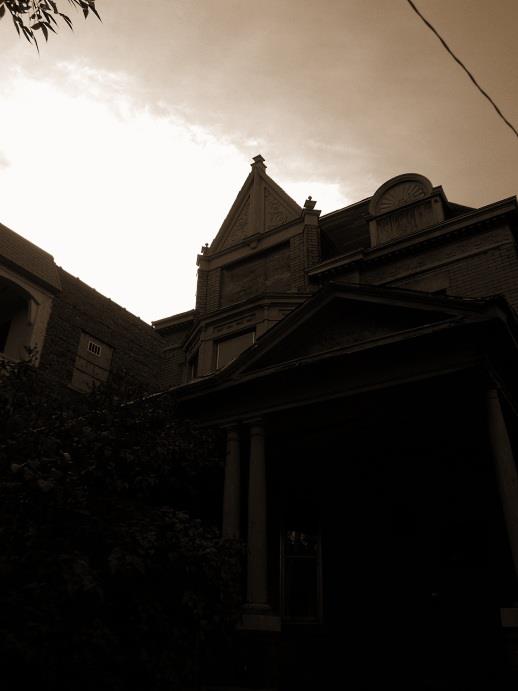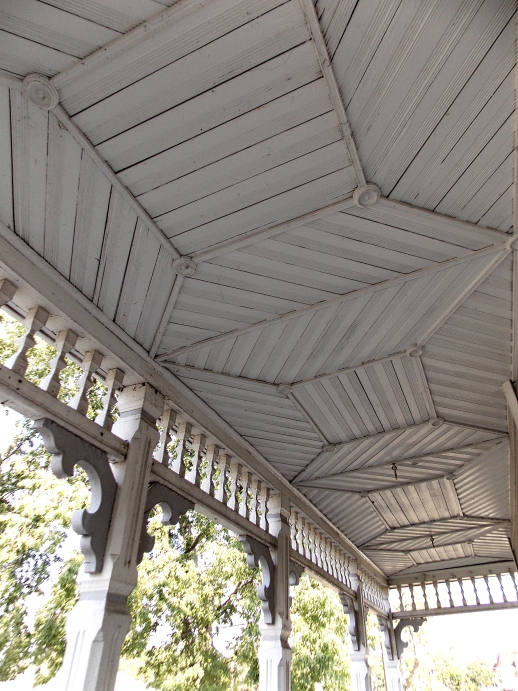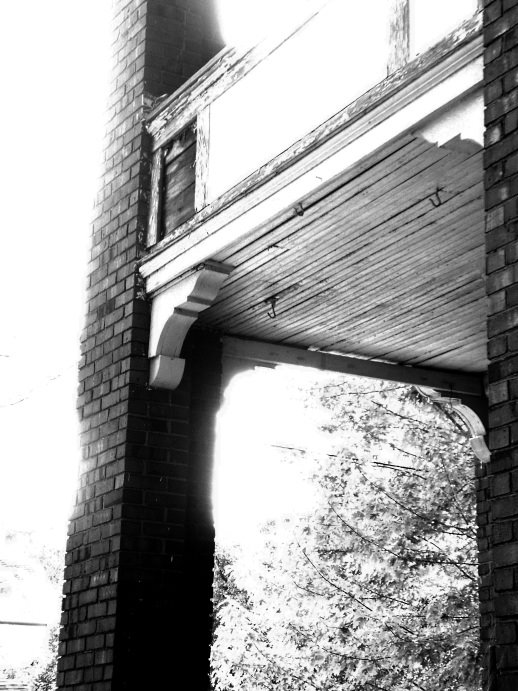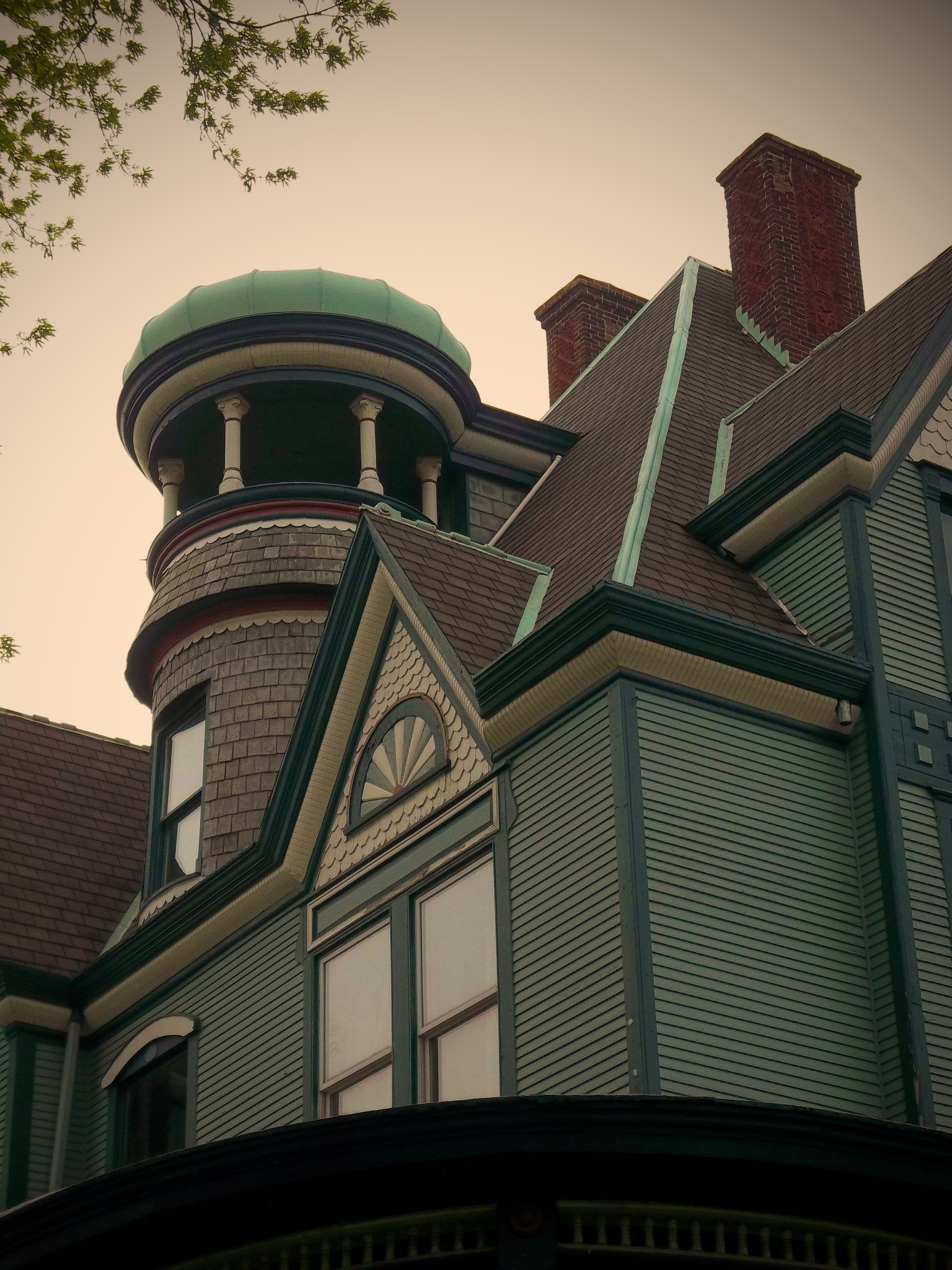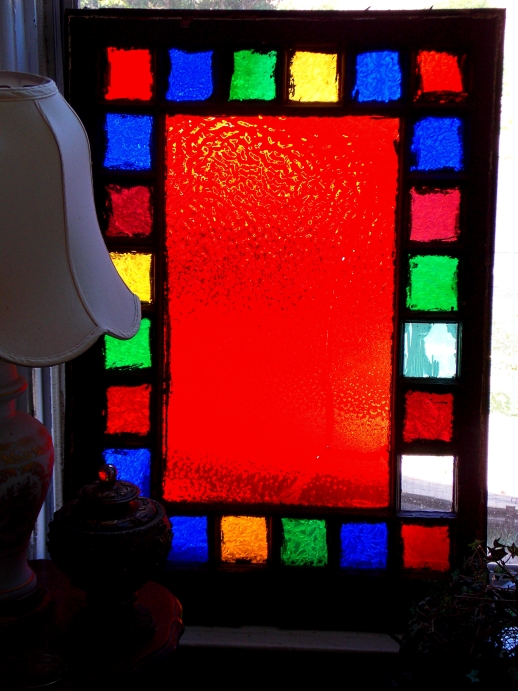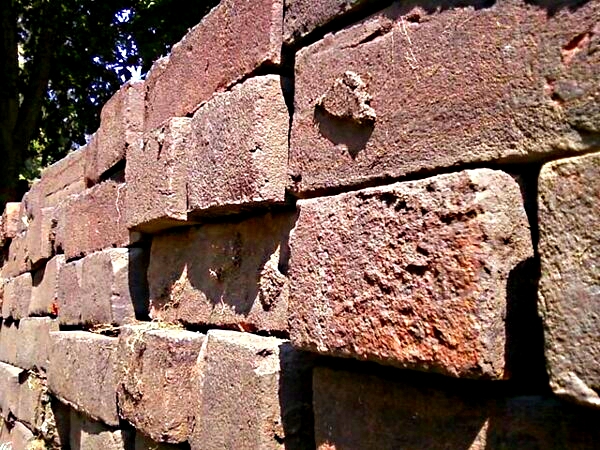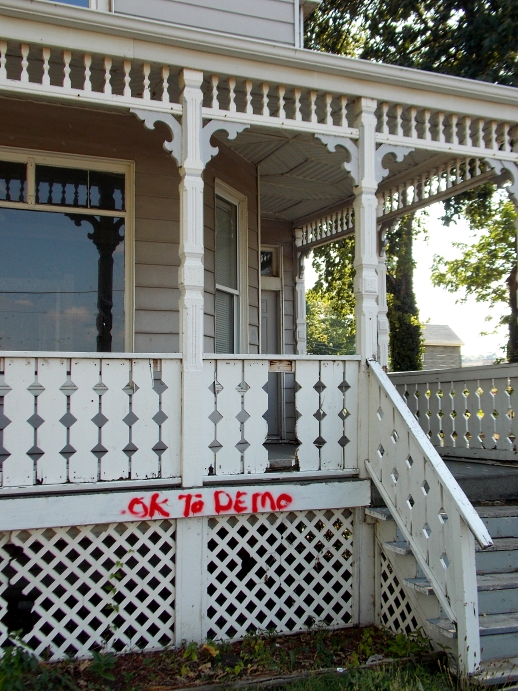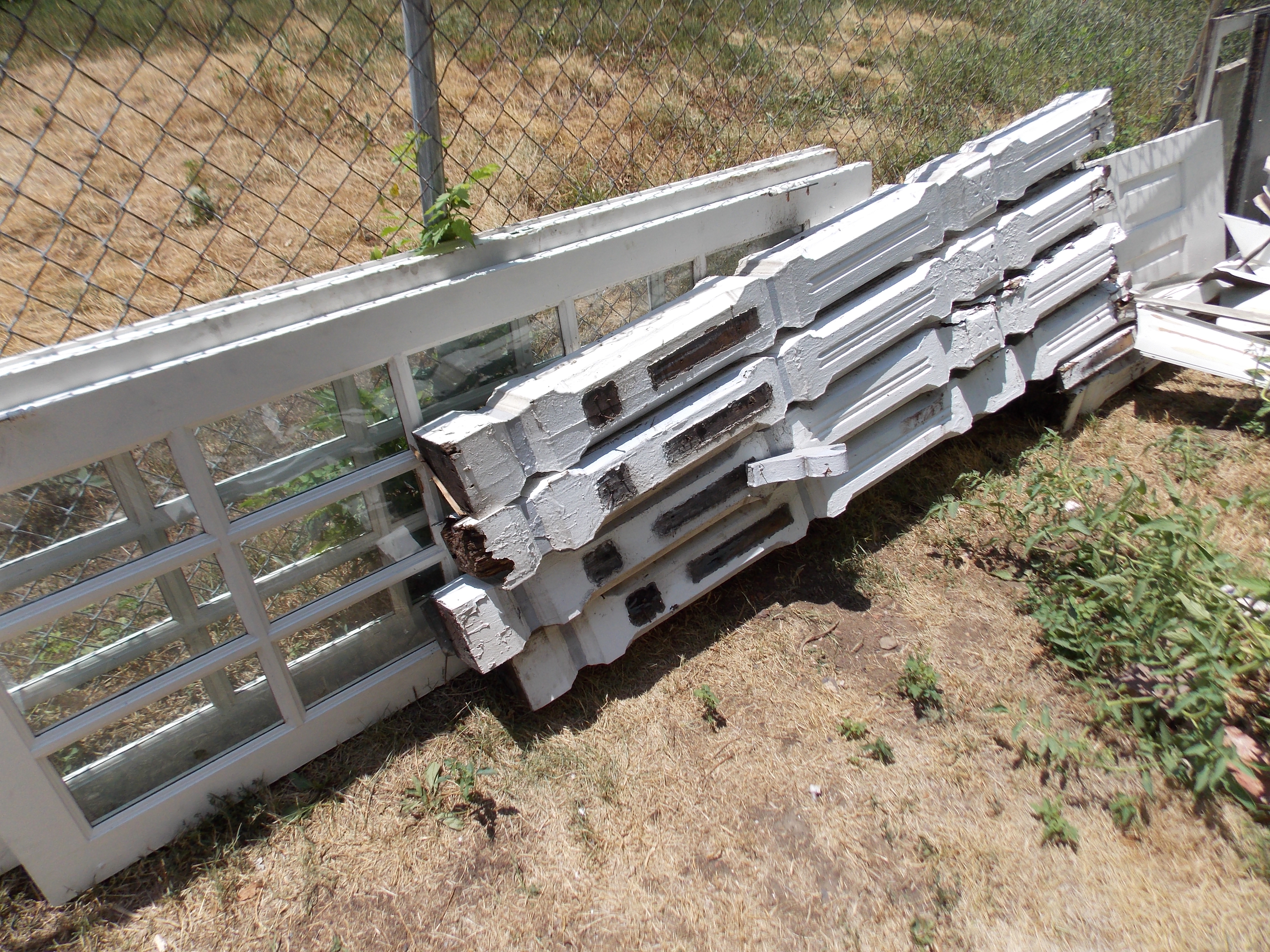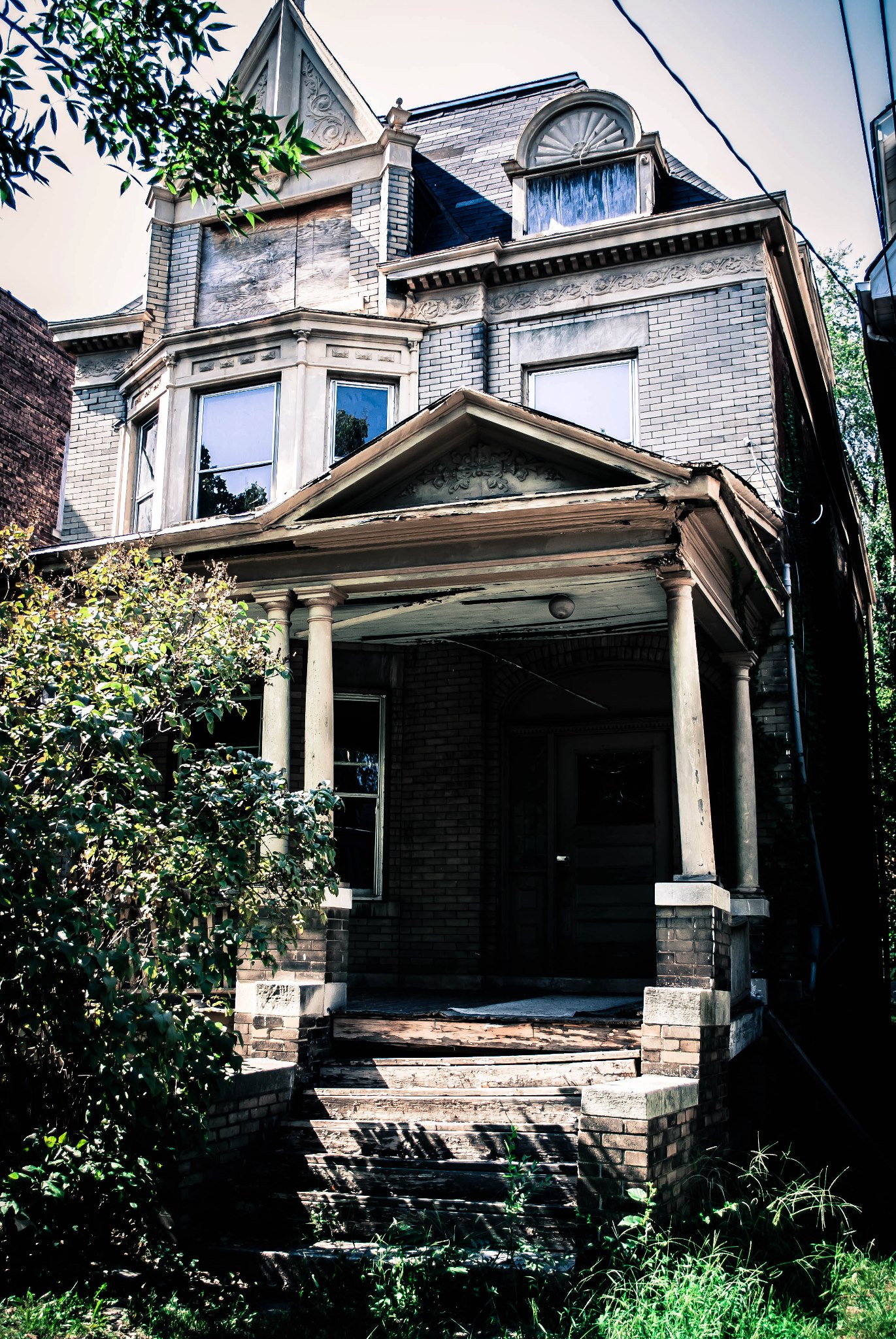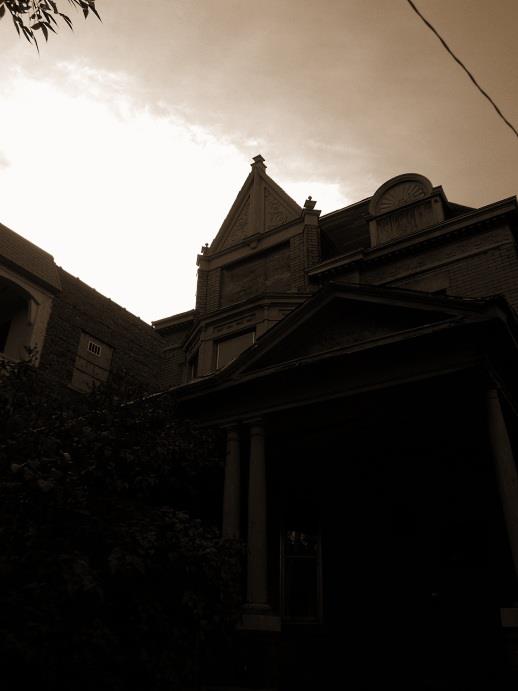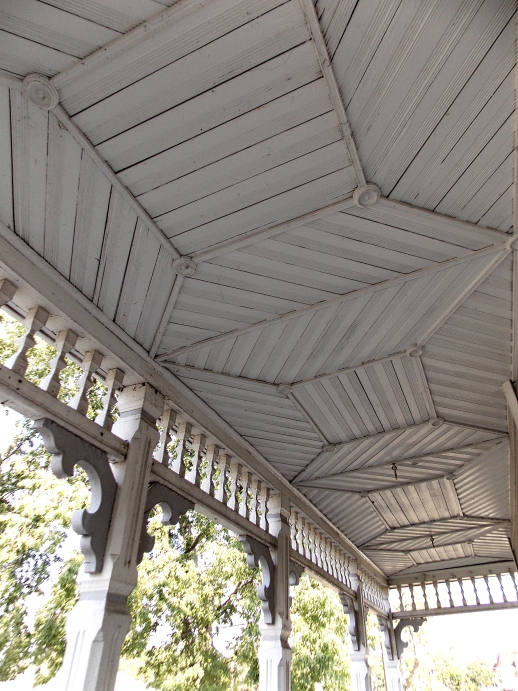 by Marvin Forssander-Baird
Speak of historical preservation to a hundred people and a tsunami of differing opinions will surge back to you. Often, preservation is a "nice" thing to do and there are numerous buildings that "someone" ought to save. Certainly, all around us there are buildings that have witnessed important events and housed important citizens while some simply stand as fine examples of ever changing popular taste. Peoria is incredibly endowed with a trove of fine old buildings from one end of town to the other in an amazing diversity of styles and functions. Those old structures still whisper their stories to us and tell us about the human past of this city. Unfortunately, those stories are too often falling on deaf ears and brick by brick, this city is losing the physical evidence of its heritage.
Understandably, not every person who has an interest in history has the means or even the interest to restore long neglected houses and other buildings. It simply isn't for everyone. However, for those who might be willing to take the chance, sometimes all that is needed is a little education; a little tweaking of viewpoint. For example, to restore a Victorian home, one need not save a crumbling old mansion. There are many smaller houses all over Peoria that deserve a second look and another chance. Often, the price is right and with a bit of prudent investment and elbow grease, a solidly built and character filled house can be had that will far outlast the vinyl and chipboard structures that are being passed off as houses today. Depending on budget, ability and property condition, much of the work can be done without the expense of hiring a contractor.
For those who like history, but don't want to take the restoration/rehab plunge, Peoria is still full of opportunities. There are many old houses that have unfortunately been marked for demolition and are disappearing by the day. The quality of the materials that were used in the construction of those houses will never again be seen on the market. Many old houses were built with first growth lumber. They were built to last. Their wood was especially hard and dense unlike the soft wood that is logged today. When in doubt about strength, the builders simply added more studs and more joists. Back then, it was not a game to see how much house could be built with the least amount of material. It was about quality, durability and beauty. You can still feel the pride of craftsmanship in those houses.
One of the easiest ways to preserve a little of Peoria's history is to save house parts and to incorporate them into your own home. History was made by people and those same people used an incredible array of doorknobs, chandeliers, stained glass windows, hardware and other utilitarian items in their homes. The very people who guided the success of this city also chose the materials that went into the makeup of their homes and their commercial buildings. One can be a "micro preservationist" simply by keeping an eye open for ornate old doorknobs to use at home or perhaps to build a doorknob pegboard. Salvaged newel posts can become plant stands and old columns can form the supports for a garden pergola made with floor joists and salvaged decorative brackets. The possibilities are truly without limit.
If you are one of those people who feel that someone ought to do something about historic preservation in Peoria, not only are you right, but you are also the person who should be doing it. Just do it in your own way! It does not require physically restoring something beyond your means. We are all caretakers of what has been handed to us and it is up to us to leave our own marks in the fabric of Peoria's history.
Peoria has a history like no other place. To learn Peoria's history is to come to love it. Love it and you will want to save it, even if piece by piece. There is gold at the end of the rainbow. Sometimes, it's just a little tarnished.