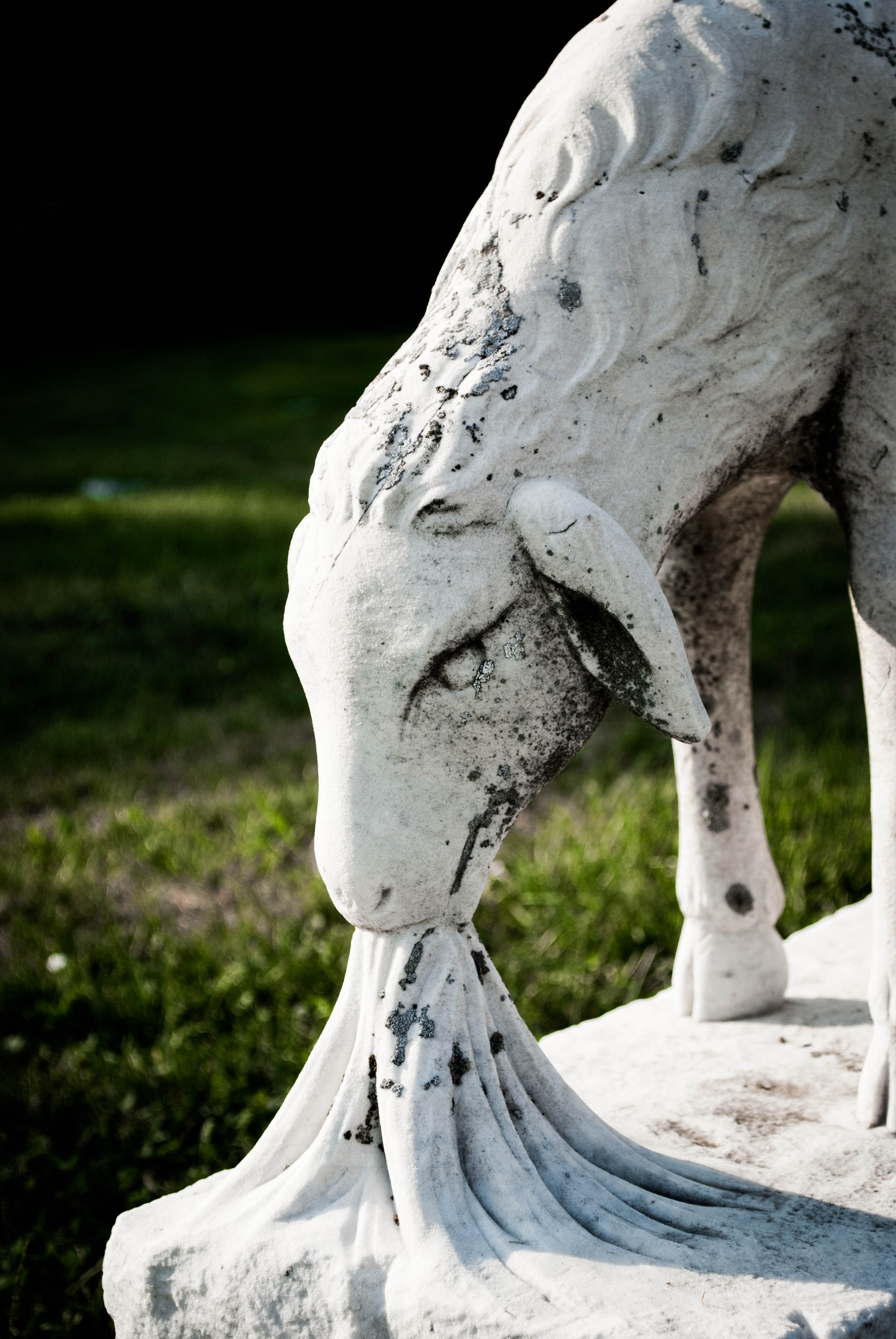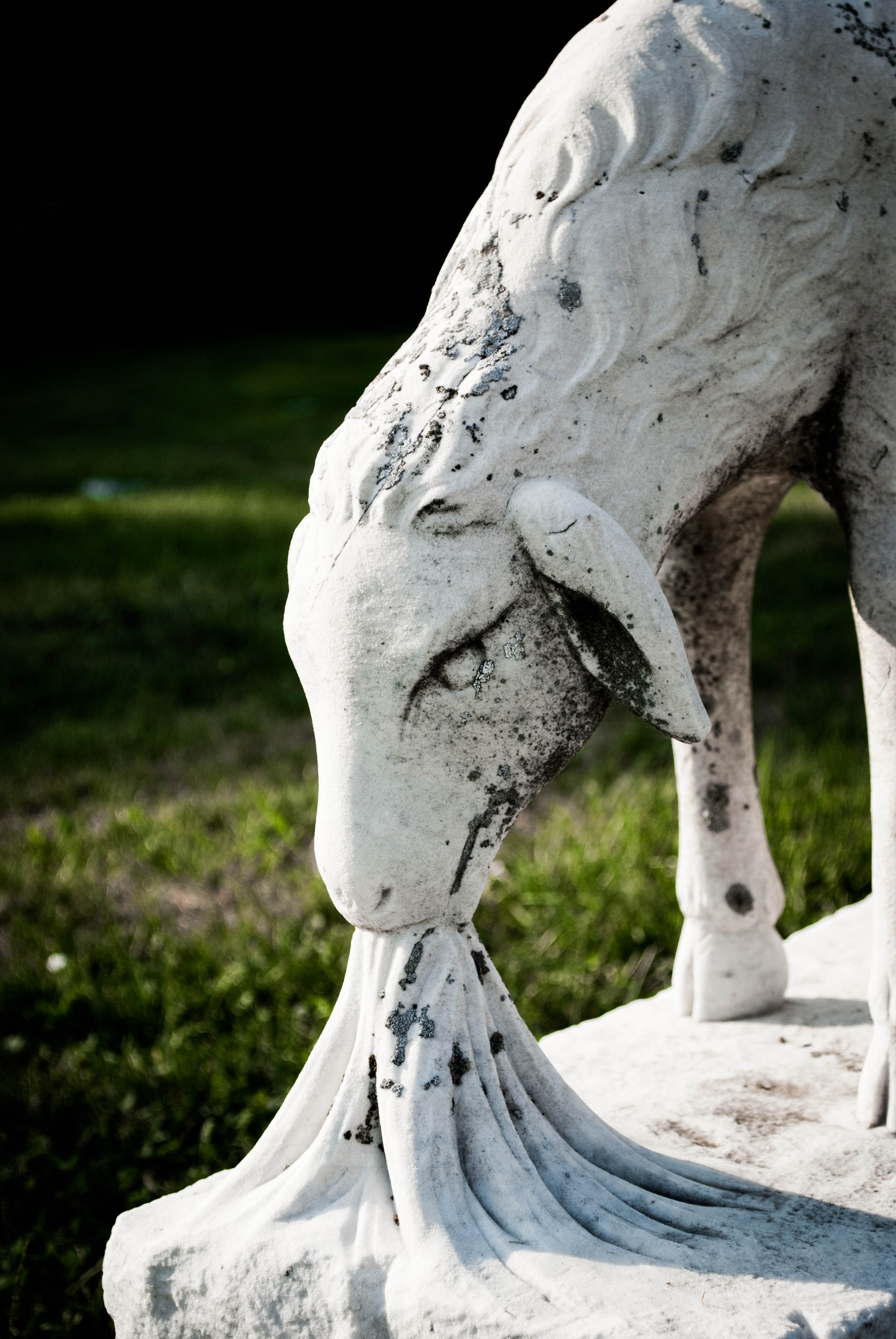 by Marvin Forssander-Baird
On any given day in Peoria, it is possible to easily rub shoulders with the "best of society" while enjoying an astounding array of artwork in a placid outdoors setting. Hidden in plain sight is a hands-on local history experience like none that can be found in books or online. It is a place of repose and relaxation that fills the soul with an energy of peaceful renewal. It is the public park known as Springdale Cemetery, chartered in 1855.
Yes, I referred to Springdale as a park. Historically, large cemeteries have also served as public parks and this fact bears evidence of our changing viewpoints in regards to death and burial. In Victorian times, many families kept two parlors. The front parlor was reserved for important events such as weddings and funerals. The Victorians did not view death with the hands-off approach of today but rather saw it as another phase of life no more and no less than birth or marriage. In Peoria's Springdale Cemetery, the concept of park and necropolis married well.
In order to truly appreciate the value of Springdale Cemetery one only needs to discard the notion of a cemetery as a dark and foreboding place, for it is actually quite the opposite. Victorian cemeteries have a presence of sleep and repose. All around, statues of angels weep, sheep graze and obelisks point majestically to the sky. Imagery of wood blocks, draped fabrics and delicate flowers emerge from the stone as saints comfort children and the tools of a mason stand ready for use. Even in the peaceful quiet, there is a certain exuberance and joy.
In Springdale Cemetery, you will find familiar Peoria names such as Lightner, Zotz, Rouse, Bradley, Fulton, Hall, Schnellbacher, McClure, Kingman, Proctor, Ballance, Easton and dozens upon dozens of others who played a role in the history of our community. It is one thing to read about them in books, but quite another to stand in the presence of their final earthly homes. It is important to remember that those names etched into stone represent the lives of those who laid the foundation for our present time.
Like many historic areas, Springdale has certainly seen its ups and downs through the years. Vandalism and neglect have taken their toll. Time has marched on and weather has had its say. However, love and pride have managed to outweigh the effects of the bad and Springdale has survived and moved on to a more positive plane.
If you love history and haven't taken the time to see Springdale, now is the time. If you are familiar with the names of Peoria's founding fathers and pioneer families, you will immediately feel amongst friends. Soldier's Hill will touch the heart of any Civil War buff and the creek, forest and savannah will certainly appeal to the nature lover in us all. During the summer, there are trolley tours and at any time, anyone can take a self guided tour by picking up a brochure in the office or downloading online. There are six miles of roads and something for everyone from the family historian to the runner in training. Go take a look and another, and another…..